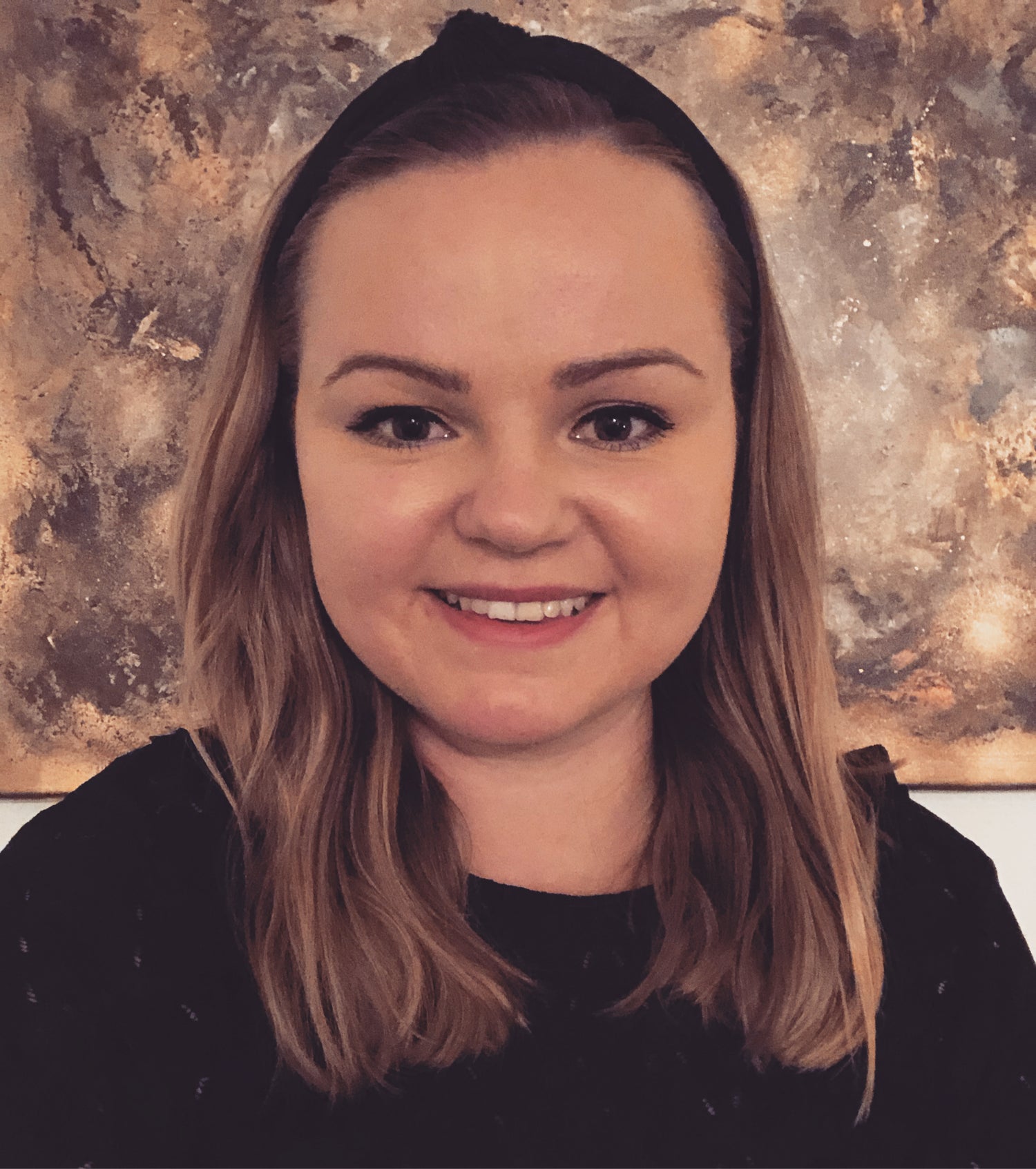 Personalized board that fits in
Here you can order one or more unique paintings that are created according to your wishes and your home. Together we will mix your ideas with my creativity.
Contact me and I will help you.
Contact me
Stockholm Art Salon

October 22-30

Exhibition in Nacka. Stockholms Konstsalong is one of the largest exhibitions in Stockholm. 80 visual artists and sculptors from all over the country exhibit 1000 objects on 1000 m2 in Laval's steam turbine hall with flowing daylight!

Hope to see you there!

Read more here

LIQUID ARSENAL - M.A.D.S

28 May - 3 June

LIQUID ARSENAL International contemporary Art Exhibition. Here we are at the fifth appointment of the year 2022 with this amazing new artistic event signed by MADS ART GALLERY.

Read more here

Affordable Art Fair Stockholm

20-24 April

Exhibition via Gallery Gaudi on the 10th anniversary of the Affordable Art Fair in Stockholm, Nacka.

"Join us at Affordable Art Fair Stockholm's 10 year anniversary and explore the latest contemporary art priced up to 70,000 SEK. Whether you're an experienced collector or looking for your first piece, you'll definitely be inspired to grow your collection at the fair."

read more here
Price example
All paintings are unique and we will agree on a price together. Here you can find approximate prices for paintings.
30x40 cm = 1.200 kr
50 x 70 cm = 3.000-3.500 kr
70 x 100 cm = 4.000 - 5.00 kr
100 x 120 cm = 7.000 - 8.000 kr
100 x 150 cm = 8.000 - 10.000 kr

* Paintings with epoxy resin (glossy surface) come with a higher price.  
Contact me
How to order:
You don't need to know exactly what you want, the easiest thing is to contact me and I will help you.
1. We discuss type of board:  color, size and feel. Please send a picture of where the painting should sit.

2. We agree on the schedule and price. I will send updates during the painting process where you can like.

3. You pay when you feel 100% satisfied and approve the painting. It is then sent insured to a postal agent or directly to your home.
1. Type of board

This is where you tell us about your ideas. We agree on size, color scheme and style. You are welcome to send a picture or video of your home where you intended the painting to hang, just like in the example here.

I am happy to give advice and recommendations. Contact me with your wishes and thoughts.

2. Timetable and price

We agree on a schedule and price. You pay when the painting is finished and you feel 100% satisfied.


You can pay via secure card payment via Stripe or swish.

3. The painting process

During the painting process, I will send you photos and videos. I work "layer on layer" which means it is possible for you to correct colors and the appearance in the process.

Don't be afraid to speak up, it's your painting. In the example here, the customer wanted more green in the painting, so I worked in more shades of green.

4. Approval and delivery

When we are both satisfied, you can approve the painting and then you pay via Klarna, Swish or card payment.

If you live in Örnsköldsvik, I will deliver the painting to you personally. If you are in another city or country, I will send it insured to an agent or directly to your home.
Fill out the form if you have any questions. I'll get back to you soon.