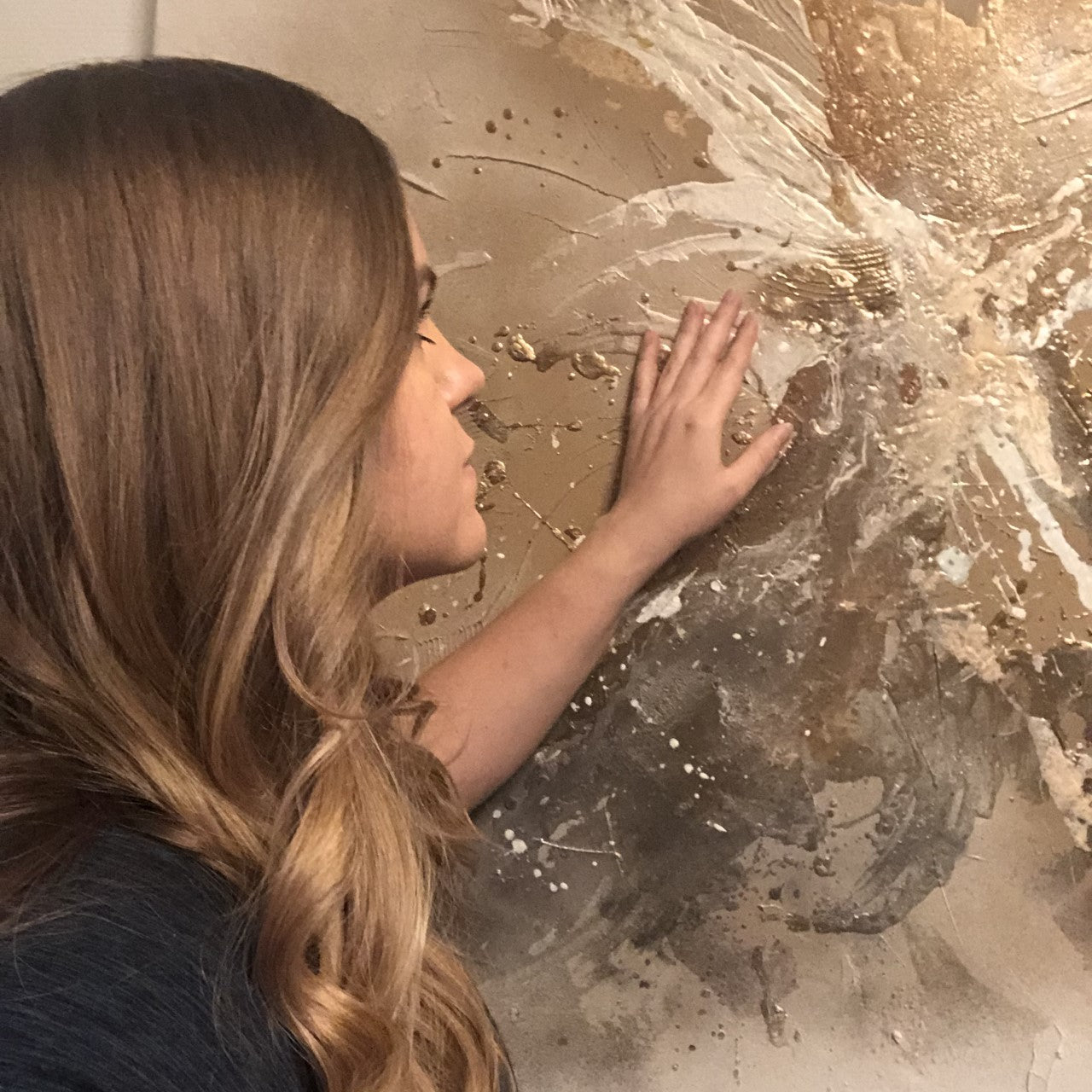 How it started
Born and raised in Örnsköldsvik and inspired by all the beautiful nature we have on the High Coast. I have always been creative and love to create. When I turned 6, I received brushes and paint as a birthday present and spent several hours painting. Since then, painting has become a natural part of my life. It was a few years ago that I created an Instagram account to showcase my art and people started contacting me wanting to buy my paintings. After that I started a company, a website with a webshop and participated in solo and group exhibitions both in Sweden and abroad.
‍
I like to experiment with different techniques when I create paintings based on my own ideas or receive an order. Read more about my art below.
Contact me
Stockholms Konstsalong

October 22-30

Exhibition in Nacka. Stockholms Konstsalong is one of the largest exhibitions in Stockholm. 80 visual artists and sculptors from all over the country exhibit 1000 objects on 1000 m2 in Laval's steam turbine hall with flowing daylight!

Hope to see you there!

read more here

LIQUID ARSENAL - M.A.D.S

28 May - 3 June

LIQUID ARSENAL International contemporary Art Exhibition. Here we are at the fifth appointment of the year 2022 with this amazing new artistic event signed by MADS ART GALLERY.

Read more here

Affordable Art Fair Stockholm

20-24 April

Exhibition via Gallery Gaudi on the 10th anniversary of the Affordable Art Fair in Stockholm, Nacka.

"Join us at Affordable Art Fair Stockholm's 10 year anniversary and explore the latest contemporary art priced up to 70,000 SEK. Whether you're an experienced collector or looking for your first piece, you'll definitely be inspired to grow your collection at the fair."

read more here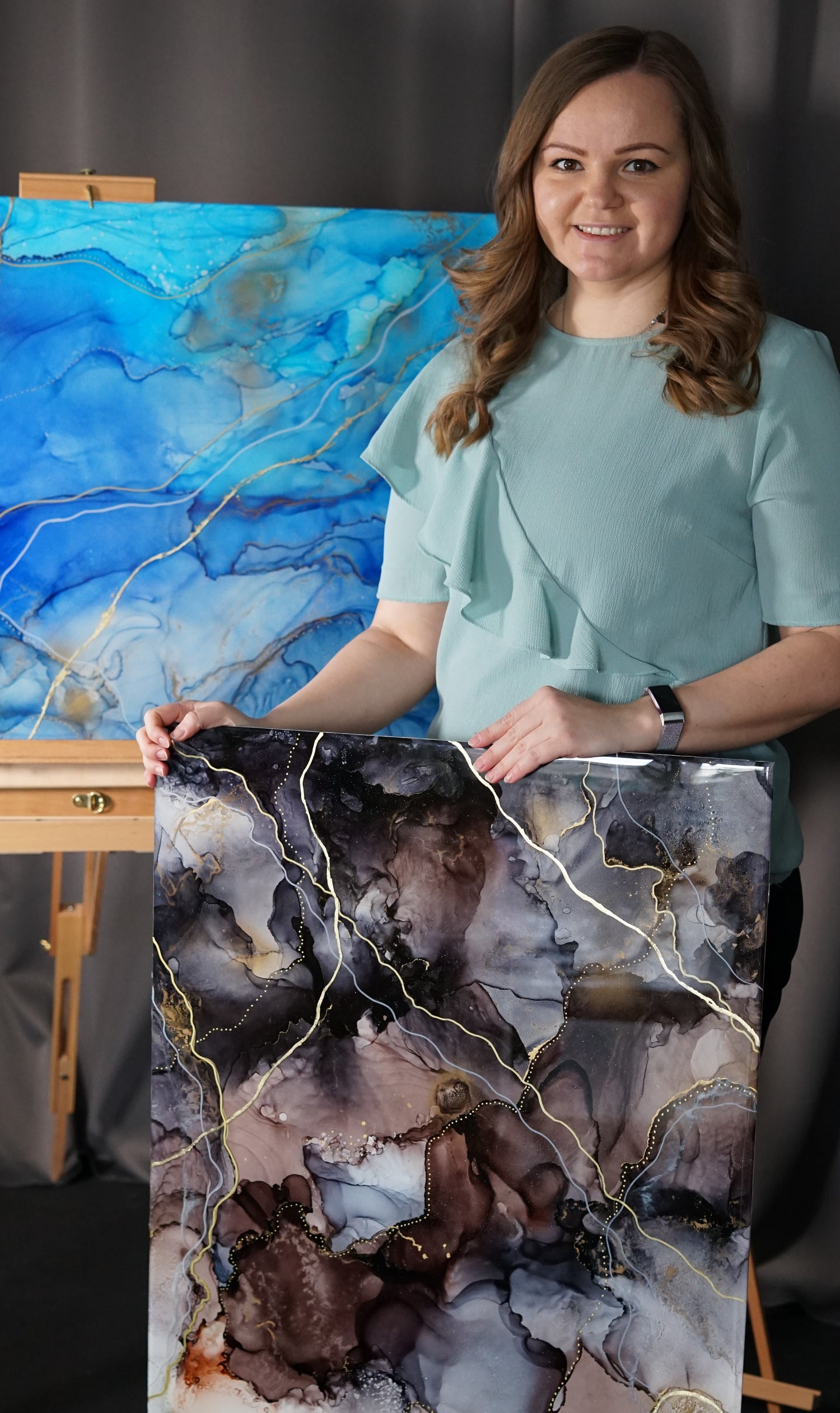 My art
As an artist, I often work with the unpredictable and chance as an essential part of the creative process, exploring different color combinations and combinations of materials and patterns. I am inspired by colors and patterns I come across in my everyday life. I often paint nature-inspired abstract motifs inspired by the color shifts and textures of the sky and the sea.
The most important things in my art are colors, flow and harmony. There is always a curiosity to experiment with different materials, mediums and colors and that drives my creation to develop.

I like to paint with acrylic paints on canvas and experiment with different textures. Another material I use that is more unusual among Swedish artists is epoxy resin, it is a liquid medium that hardens over 24-72h to get a glass-like surface that is very durable. Combining resin with different techniques, structures and colors gives a harmonious and lively expression while at the same time being experienced as exclusive and durable. By adding several layers to each painting, you get an expressive 3D effect that gives different expressions depending on the angle and light.

In my series of paintings "Line of Lights" I have added LED lighting behind the painting to explore the interplay between color and light.  
Contact me
Fill out the form if you have any questions. I'll get back to you soon.