Felicity

Akrylic, 70 x 100 cm

Column

"New beginnins"

Akrylic, 100 x 120 cm

"Luna"

Akryl & Epoxy resin, 80 x 100 (x2)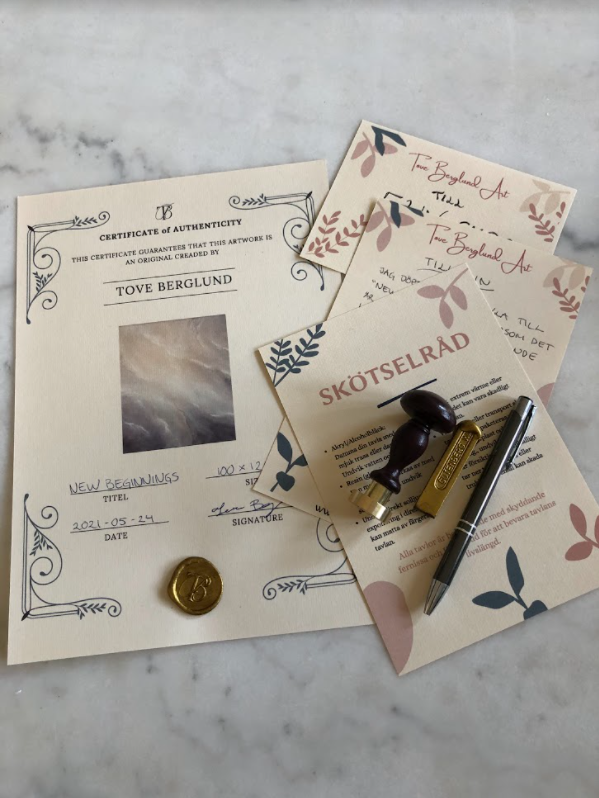 Do you also want to order a painting?
Order one or more unique paintings that are created according to your wishes and your home. Together we will mix your ideas with my creativity.
Contact me and I will help you.
Contact me
Fill out the form if you have any questions. I'll get back to you soon.