Linn Håkansson

I wanted two blue/turquoise paintings that would fit into our living room. Tove was given free rein to create two paintings and they turned out so nice! We are very satisfied.

Elin Forest

Tove created this fantastic painting for my new apartment, wanted slightly warmer tones so it would go with my wooden furniture. I am as happy as can be.


Celan Hama

I got in touch with Tove and tried to describe what I wanted... and the result exceeded expectations! I was given updates as the work progressed and had to tinker to get the feel I wanted. So personal, I'm totally in love!

Jeanette

I was surprised with 2 absolutely beautiful paintings that Tove and my partner planned and created in memory of our daughter Luna, who we unfortunately lost in v.31. I love the colors, the details and the 3 stars that represent our little family. They have become the most treasured pieces of art we have and we love them!

Tomas and Carina Sandin

We are very pleased with the size and the lively shape with dancing colors that at the same time bring a sense of calm and harmony to the room.

Sarah Schmidt Jonsson

The process of buying a specially ordered painting from Tove has been incredibly smooth! We have had a very good dialogue during the course of the work, where Tove sent updates and we have discussed thoughts and ideas. The painting fits in perfectly here at home.

Birgitta Persson

The energy bundle! That's what I call the work of art that Tove personally delivered to my home. It radiates and gives me both energy and joy on a daily basis. It will be so exciting to follow her continued artistry!

Towe Carlbrant

I love the baby painting from Tove! It is custom made and she managed to make it exactly how I wanted it. It makes our son's entire room and it is absolutely stunning! I could have chosen a artist closter to home, but it was worth waiting 110 miles for!

Eva Östlund

Love my paintings from Tove! They make my entire living room. Get so many comments and compliments from friends and acquaintances who see the paintings. It was as smooth as possible to buy from Tove and it was a fast and smooth delivery.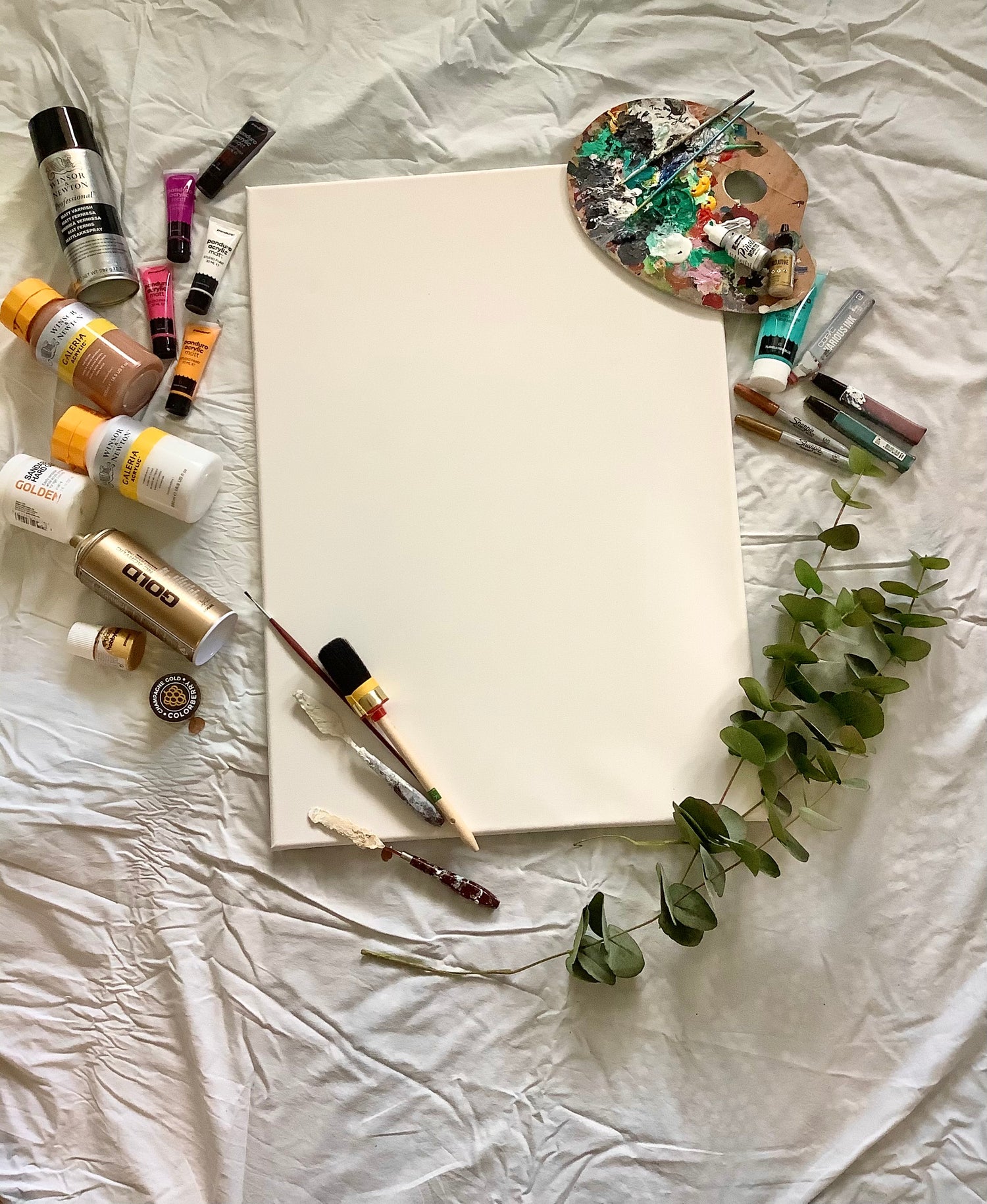 Do you also want to order a painting?
Here you can order one or more unique paintings that are created according to your wishes and your home. Together we will mix your ideas with my creativity.
Contact me and I will help you.
Contact me
Do you want to buy a finished painting?